I DID NOT MAKE ANY OF THIS!!!!!
Episode 1 - Bowser's Return


Episode 2 - Warriors From a Different Dimension


Episode 3 - The New Threat


Episode 4 - Here Come The Koopa Bros.


Episode 5 - Troubles On Yoshi's Island


Episode 6 - Brawl On A Vanishing Island


Episode 7 - Secret of the Pipe Maze


Episode 8 - The Great Doomship Offensive


Hope you enjoyed it!! Again, i did not make any of it!!! As of right now there are only 8 parts, so sorry!! You'll have to wait.
...AAANNNDDDDD WE'RE BACK!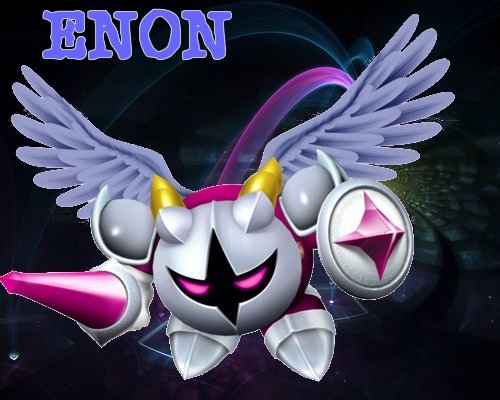 Thanks [EHW]501stMonster for the signiture