Nintendo 3DS Details
"note that the system design depicted here is not final."

1. INTERNAL CAMERA
Say "cheese!" Like the Nintendo DSi, the Nintendo 3DS features a single internal camera.

2. TOP SCREEN
This 3.53-inch, 800x240-pixel-resolution LCD screen is what makes the magic happen. Half of the screens pixels are allocated to the eyes, allowing it to display images that appear in stunning stereoscopic 3D. It's like watching a theatrical 3D movie, but without the need for special glasses.

3. 3D DEPTH SLIDER
How strong do you want the 3D effect to be? It's completely up to you with this slider.

4.SLIDE PAD
This analog input device make movement feel incredibly smooth and natural. It should enable people to explore handheld polygonal worlds like never before.

5. BOTTOM SCREEN
Though it lacks stereoscopic 3D capabilities, the 3.02 inch, 320x240-pixel-resolution screen on the systems lower half does have all-important touch screen functionallity.

6. The Home button lets you easily manage the functions of the 3DS system.

7. STEREO HEADPHONE JACK
Compatible with standard headphones.

8. MICROPHONE
The microphone is si inconspicuous, it's nearly invisible, but it's there.

9. STYLUS
Though you can't see it here, the system has a slot for a telescoping stylus that expands up to four inches.

10. CARTRIDGE SLOT
The system plays all-new 3DS game cards, plus it's backward-compatible with the existing DS library.

11. L AND R BUTTONS
What would a modern gaming console be without shoulder buttons.

12. TWO EXTERNAL CAMERAS
The inclusion of not one but two external cameras allows you to take pictures that can be viewed in 3D.


Notible Upcoming 3DS Games...
Kid Icarus: Uprising
The Legend of Zelda: Ocarina of Time 3D
Samuri Warriors 3D
Tom Clancy's Ghost Recon
The Sims 3
Paper Mario
Star Fox 64 3D
Ridge Racer
Dead or Alive 3D
Tom Clany's Splinter Cell: Chaos Theory
DJ Hero 3D
PilotWings Resort
DSiXL out of space...
...AAANNNDDDDD WE'RE BACK!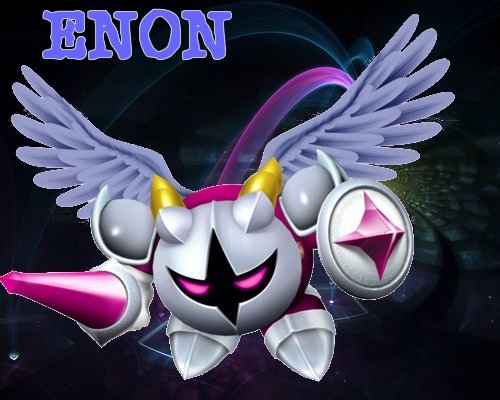 Thanks [EHW]501stMonster for the signiture