Here is the armor in Halo Reach (most of it anyway if not all) Some are in game pictures and some aren't
Mark IV Grenadier: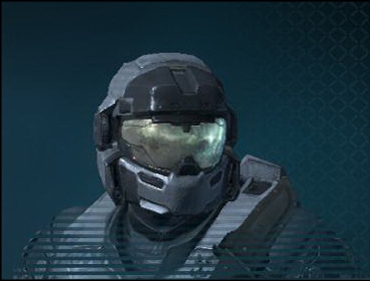 Mark V: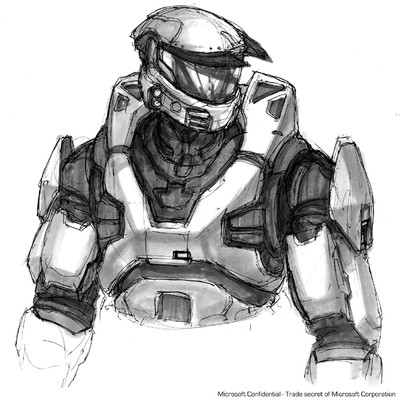 Mark V(B):
Mark V(B) Multi Threat (Only available if you pre order from gamestop):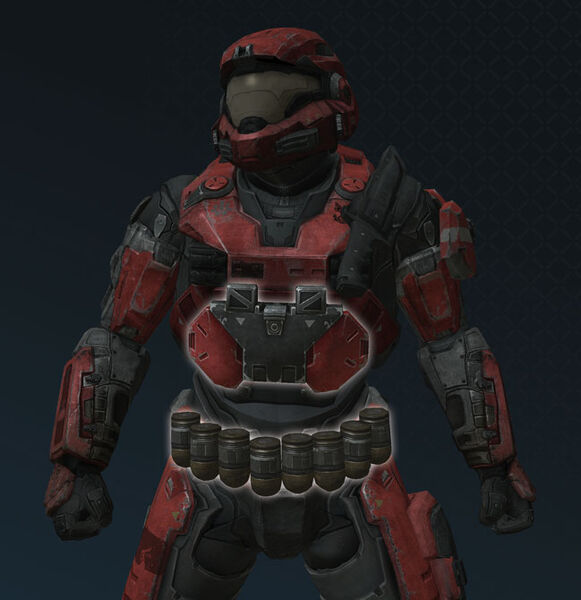 Scout:
Commando: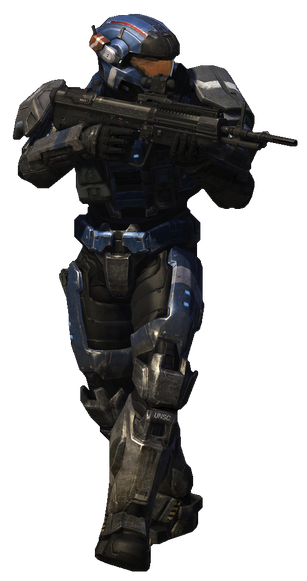 CQC: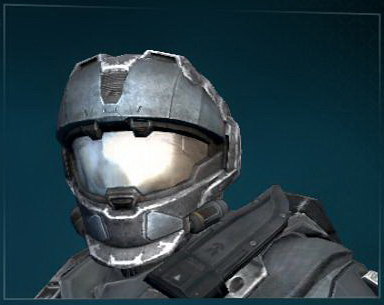 ODST:
CQB: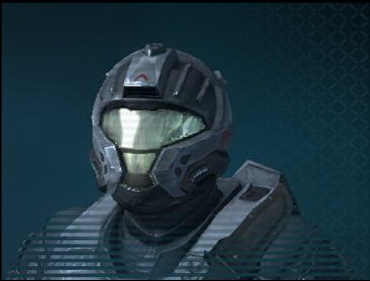 EOD: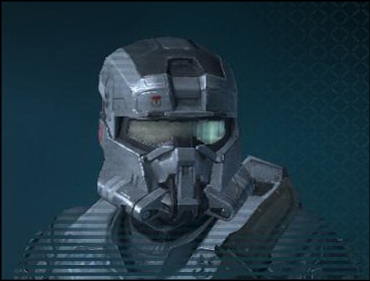 Operator: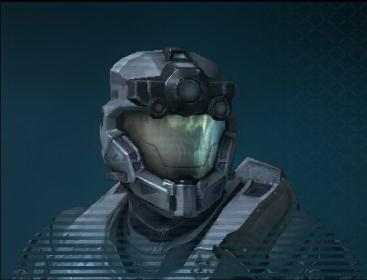 AA: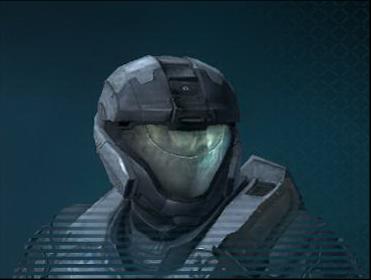 HAZOP:
Military Police: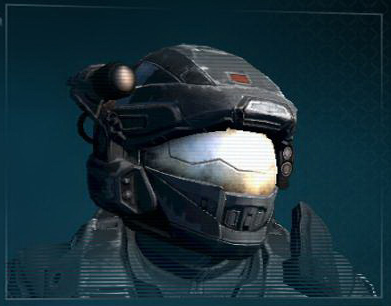 Recon! (Only available from pre order and day 1 purchase)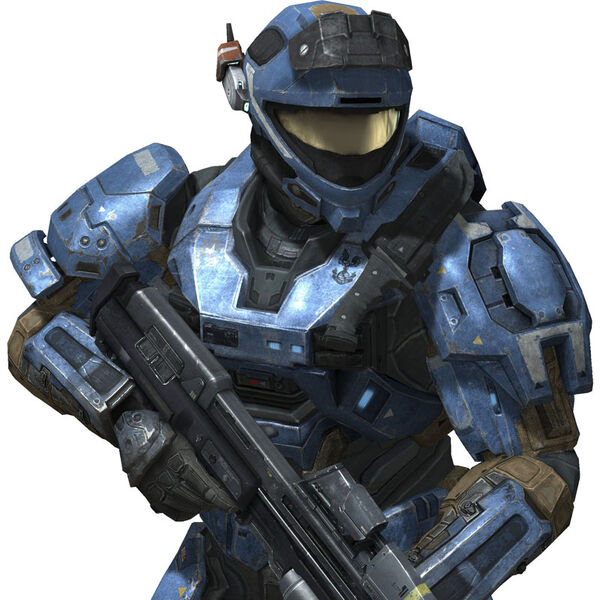 Mark VI: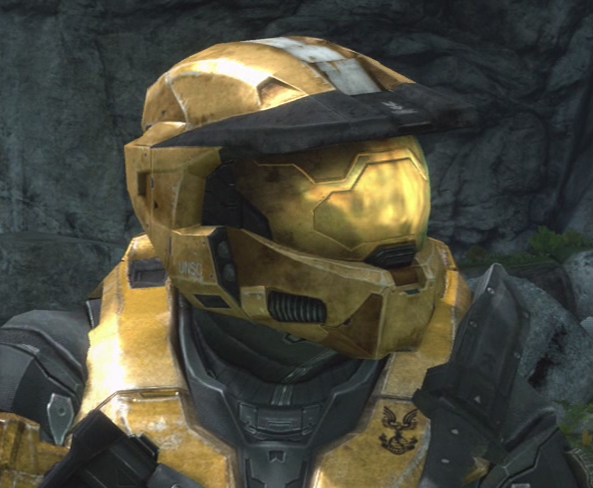 This Is only the armor that is known about at the moment. Please rep?? It took me a while to get all these.