Possilby the last post that will ever be made on this forum...
How sad. EHW will live on, and I will make it so.
I will tag my usernames everywhere with EHW, and hope to find some of the many friends I've made and now lost.
I came here when the community only had about 40 memebers and I'm proud of that.
I'll be the small ember still glowing after the fire dimmed...
EHW's Last Spark....

-ENON

(AKA: jjunit562)
...AAANNNDDDDD WE'RE BACK!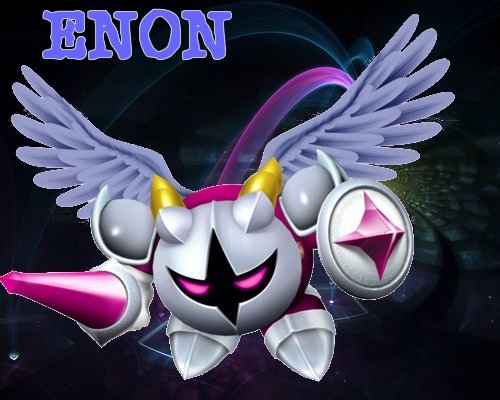 Thanks [EHW]501stMonster for the signiture